I Never Shall Forget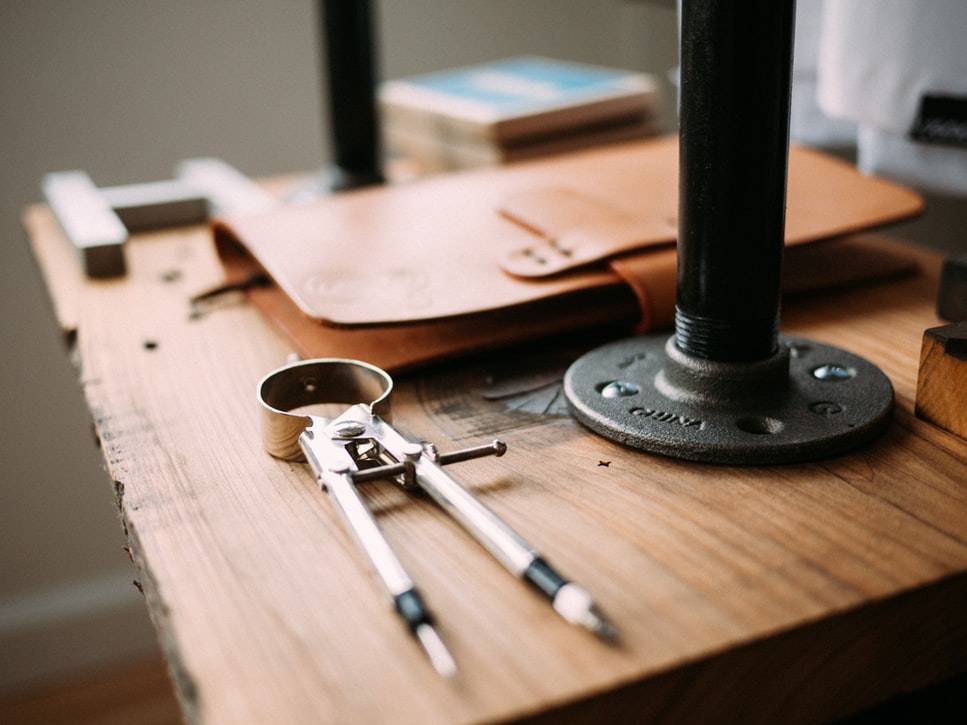 Another particularly destructive fire season recently took its toll in my country. Tens of thousands of acres of forests, thousands of homes, and several lives have been lost as these massive fires burned out of control for weeks. I live more than 500 miles from the nearest forest fire. However, winds carried smoke and ash from those fires to my home.
Fire often brings powerful and long-lasting effects. It usually starts when a spark or heat source encounters fuel. It often ignites quickly and soars to high temperatures in a matter of seconds. It always consumes the fuel and often leaves permanent evidence of its work. Sometimes fire purifies objects exposed to it.
Fire often stimulates growth after passing through a forest.
This issue of Holiness Today explores God's incredible grace toward us through the lens of sanctification. You will read many passages of Scripture and additional biblical references that define and describe sanctifying grace. God sometimes illustrates His sanctifying work with images of fire. Some of the following articles reference Isaiah's life transforming vision of God presented in Isaiah chapter 6 when hot coal from the altar fire purged his unclean lips. The Holy Spirit fell on Christ's disciples on the day of Pentecost (Acts 2). God touched each one of them with fire when He filled them with His Spirit (Acts 2:3-4). Peter described one of the results of God's Pentecostal fire as he spoke to the Jerusalem Council (Acts 15). He recounted how God worked among Gentiles just as He had among the Jews. He said, "God, who knows the heart, showed that he accepted them by giving the Holy Spirit to them, just as he did to us. He made no distinction between us and them, for he purified their hearts by faith" (Acts 15:8-9, emphasis added).
All of the articles in this issue shed light on our Wesleyan understanding of the gospel of full salvation. That gospel teaches us that God deals with sin in two decisive ways. First, He forgives us of our sinful deeds when we confess to Him. Then, He purifies our hearts by faith, destroying our inward bent that causes us to yearn to have our own way (Romans 6:6). Only when we surrender ourselves fully to the transforming work the Holy Spirit (Romans 12:1-2) can God sanctify us through and through (1 Thessalonians 5:23-24).
I grew up singing a congregational song at our church titled "How the Fire Fell." The chorus says "Oh, I never shall forget how the fire fell…when the Lord sanctified me."1 I resonate with the message of this song as I reflect on my spiritual journey. I was at youth camp in the Tuesday evening worship service, shortly after my 15th birthday. There was an altar invitation. God spoke to my heart, and I went forward and prayed at the altar on the left side of the tabernacle. My memory of the events of that night is as clear as if they happened just yesterday. Divine encounters usually brand a spot in my brain for life.
I surrendered my will, desires, dreams, and plans for my life to Him that night. I gave God everything I knew to give along with anything that might come in the future that I didn't know about yet. Human language can never describe what God did in my heart and mind. I can only say that it transformed every fiber of my being for time and eternity. That divine encounter influenced my entire life. I testify with the songwriters, "I never shall forget how the fire fell when the Lord sanctified me." Thanks be to God!
Frank Moore is editor in chief of Holiness Today.
1. Mariam & Johnson Oatman, Jr., "How the Fire Fell," 294, Worship in Song (Kansas City: Lillenas Publishing Company, 1972).
Holiness Today, January/February 2021
Please note: This article was originally published in 2021. All facts, figures, and titles were accurate to the best of our knowledge at that time but may have since changed.
Public