Current Issue
MAR/APR 2023
VOLUME 25 NO. 2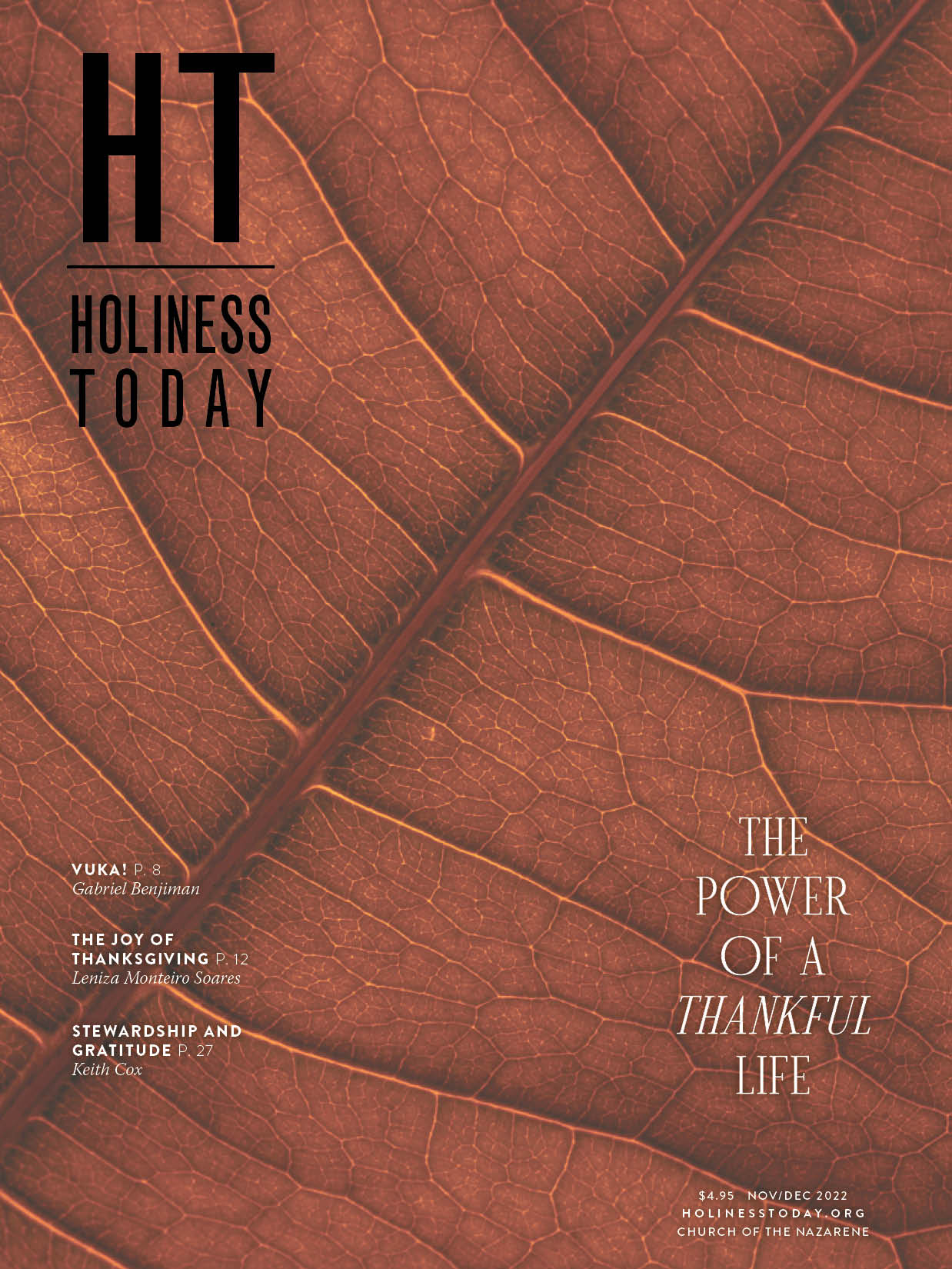 Read Holiness Today anywhere you go. Subscribers have full access to HT's digital archives.
Download a PDF of the current issue and see individual articles below.
ABOUT THIS ISSUE
In the March/April 2023 issue, "The Witnesses," you will find a synthesis of church history, mostly focused on the brave men and women who sacrificed everything for Jesus.