A Chief Serves a King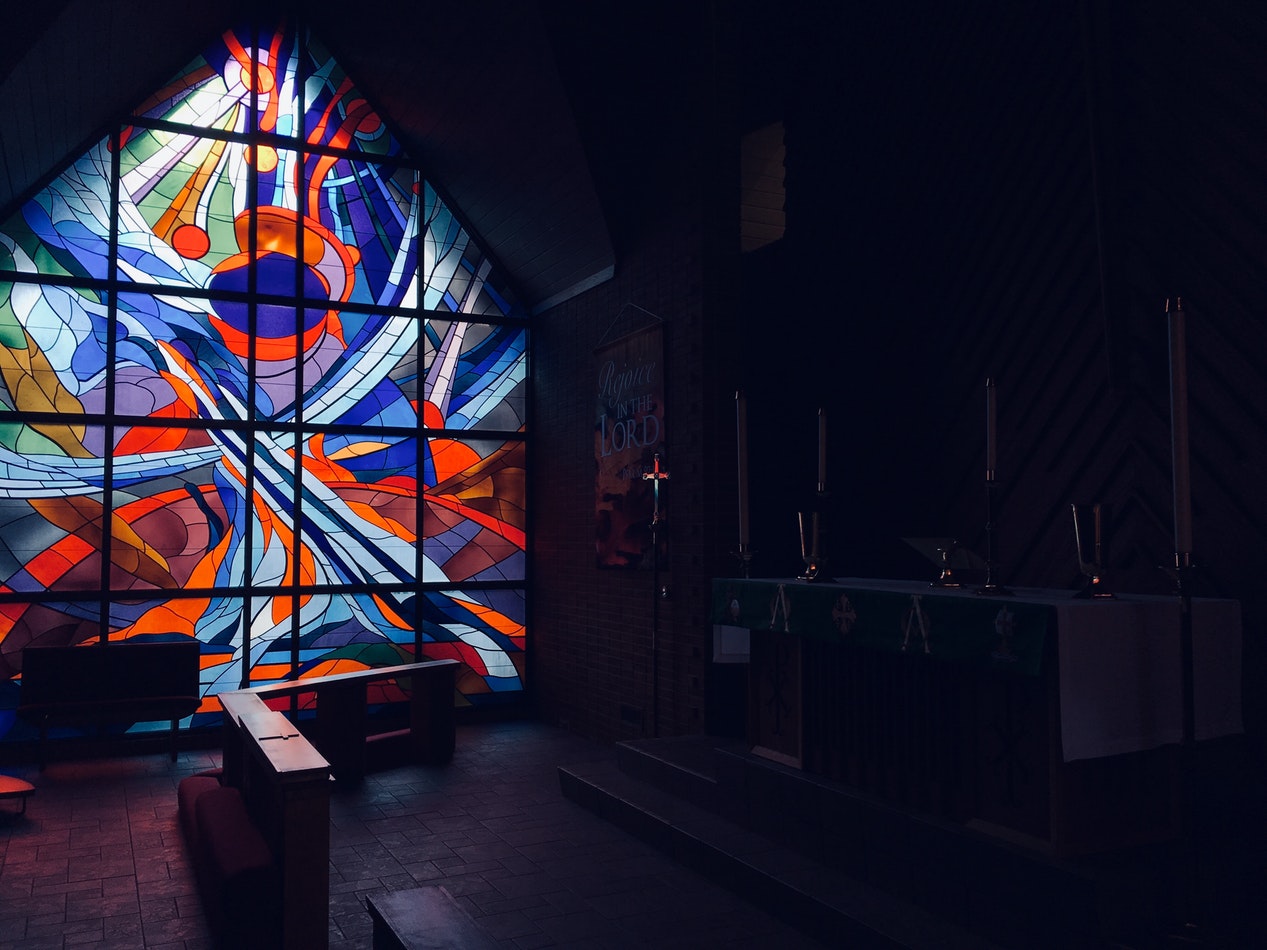 As told to Don Gardner
Chief John Kimorgo leaned back in his chair, crossed his legs, and shared his story.
The Holy Spirit drives me to do this. When the Holy Spirit works, you just do it. It should be an automatic sequence.
I feel like I cannot do anything else except serve the Lord.
As a young man, I spent 10 years serving on the security team for the vice-president of Kenya. Living the enviable high-life, I traveled to far countries, and stayed in expensive hotels, while doing my job to help protect him. In the midst of all the enjoyable high privileges, so many things started going wrong in my personal life including abusing alcohol and other substances.
My lifestyle was very selfish. I didn't care about anything religious and didn't want to hear about Christianity. With a long life ahead of me I didn't have time for anything that would hold me back from having fun. But I wasn't happy and couldn't find any joy.
Then, my job changed.
The government appointed me local area chief of Ewaso Ng'iro, Kenya, my home area. A chief is responsible for many aspects of local government and local development. This includes finding ways to help the community develop water resources, food security, education for children, peace and security, and so many other things. These pressures almost became too much for me. Alcohol and other vices became my cheap forms of escape. How could I lead other people when my own personal life was falling apart all around me?
My family life was not doing well. My wife, a police officer, feared for the children and herself because of my temper. People in the community were starting to find it difficult to trust me. I felt angry much of the time and blamed everyone except myself for all my problems.
My family was falling apart. Friendships were difficult; I quarreled often with many people. My life was not happy. Feeling trapped, I was desperate. Added to this, we were experiencing a long drought. People were hungry. People and animals were dying. What was I going to do?
This is when Nazarene Compassionate Ministries came to Ewaso Ng'iro and asked if they could help organize a food relief and food security project in my area. I got interested in the Church of the Nazarene because even though many other churches were doing ministry in our area, none had ever made an effort to help my community in any real, tangible way.
Why would Nazarenes want to help strangers? What made them do this? They had such compassion for us. They involved us and worked closely with us to implement the project. Pastor Job Odanga headed up the project and helped me a lot. I asked him many questions. I wanted to know why Pastor Job cared so much for me.
He was patient and spent a lot of time helping me understand by talking with me, answering my questions, and giving me things to read.
When Jesus Christ became my Savior, my life totally changed.
I shared my new faith with my wife, and she returned home to me with our children. She couldn't believe how different I was. My wife and children also became believers, as did my brother. What a change Jesus has made! I felt the Lord was calling me to do more, but I wondered how the He could use me. Then I sensed the Holy Spirit wanted to do a deeper work in me.
When I read in the Bible in 1 Thessalonians 4:3, "It is God's will that you should be sanctified," I came under conviction to be sanctified wholly. The Holy Spirit came and took away every desire for any kind of sin, and I began to see everything differently.
I had joy! An amazing change took place in me.
I lost my anger and quarrelsome spirit. Now, I see the world as if I were born yesterday. I wish I could see everyone become a Christian. At district assembly I received my first minister's license and am pastoring a newly-planted Nazarene church near my home. With God's help, I am doing my best to reach people with the life-changing gospel of Jesus Christ. God is driving me to reach my own people.
Don Gardner, Holiness Today Spring 2014
Please note: This article was originally published in 2014. All facts, figures, and titles were accurate to the best of our knowledge at that time but may have since changed.
Public