Means of Grace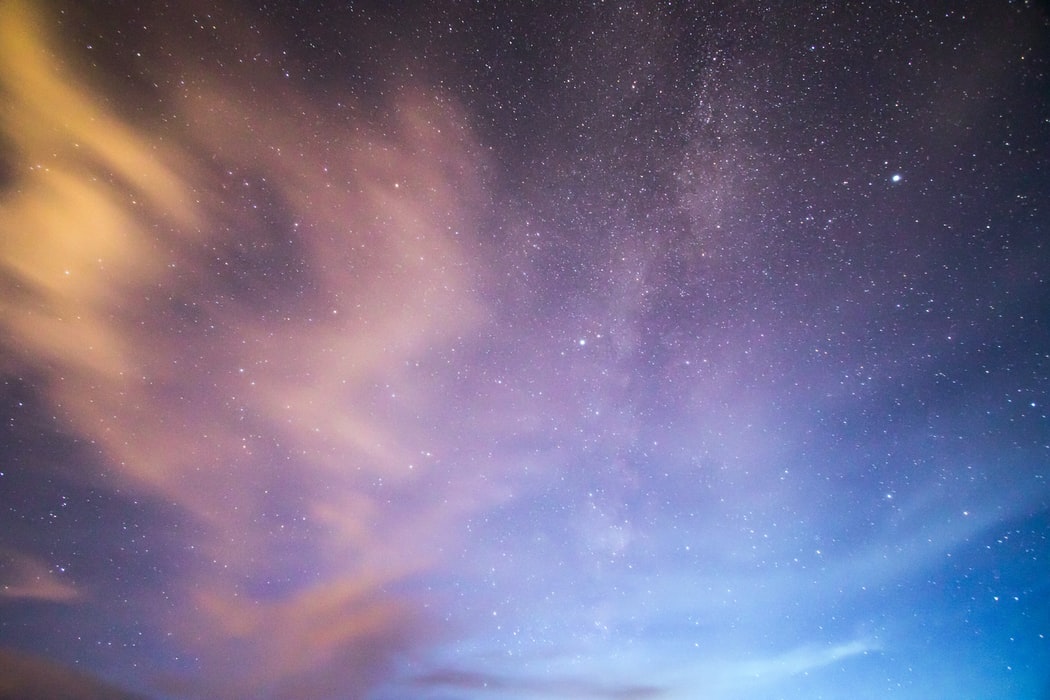 John Wesley affirmed the place of Baptism and Eucharist (Lord's Supper) as instituted means of grace, among other practices like prayer, study of Scripture, and Christian fellowship. In all of these practices, the cause of grace is reflected in the work of Christ. While there is no inherent benefit or power in the sacraments, God chooses to use them as means to convey His grace.
In Wesley's view, God uses sacraments as visible signs of grace that nurture, heal, and strengthen our faith and identity in Christ. That gift of grace is not limited to specific sacramental moments in the journey of faith but serve to continually convey God's redeeming grace throughout the life of the believer.
Wesley saw faith in organic, relational terms, rather than merely static legal categories. This is not to imply that the journey of salvation is merely a matter of process without decisive moments. It is, rather, to recognize that Wesley understood our salvation as a dynamic process including incremental development as well as points of radical decisiveness. Just as in human relationships, our ongoing responsiveness, communication, and growing understanding contribute to development and maturation in our relation to God. Engagement and marriage are certainly decisive moments in a human relationship, but they take place in the context of a relational journey before and after each decisive event. So it is with our journey of faith and saving relationship with God.
This dynamic understanding of the journey of faith has significant implications for our understanding of the role of sacraments in God's gracious work. The significance of the sacraments is ongoing, and they have broader application than simply particular points in our journey of salvation.
Prevenient Grace and the Sacraments
The sacraments of Baptism and Eucharist are not traditionally associated with the work of prevenient grace. Prevenient grace is God's work of drawing men and women to Christ. This work enlivens us spiritually, "waking us up" from the "sleep" or spiritual indifference of the natural person apart from God's grace. It awakens our ability and interest to respond to God, leading to repentance and faith. The work of grace is "irresistible" in enabling our awareness and ability to respond, but is "resistible" with regard to our response.
God enables us to respond but does not determine what our response will be.
God works not necessarily but readily through the celebration of the sacraments to draw those who do not yet believe to Him and toward repentance. Baptism is the sacrament of initiation, associated with justification. The Eucharist is sustenance for those who have been baptized/saved. But Wesley's understanding of the dynamic nature of the spiritual journey and his broader understanding of means of grace allows for the relation of the sacraments to God's work of prevenient grace.
Baptism
Adult believer's baptism is tied closely to justification and would not be understood as a typical means of prevenient grace. The confession of faith and commitment to Christ assumes justification as the focus of baptismal celebration. However, this is not the case with reference to infants.
Certainly, the rite of infant dedication – while not a sacrament – is a celebration of prevenient grace. It identifies God's grace already at work in the life of the infant, both directly and indirectly through the parents, family, and congregation. It claims the intention that the child will eventually be drawn to claim this faith as their own. The commitments of the family and community are to be active participants in this work, serving as means of God's (prevenient) grace.
How may we understand infant baptism as both a sign of prevenient grace and justifying grace? The answer lies in Wesley's dynamic understanding of the spiritual journey. The infant is the subject of prevenient grace, claimed by God and the subject of His active pursuit. The infant begins life's journey as one claimed by God and his/her parents and community, committed to the completion of the journey of faith in the life of the child. In this sense, it is the beginning of justification.
What is lacking in our practice is a sign/celebration of the completion of this journey to personal faith. Other traditions which practice infant baptism also include a completing ritual/sacrament when the child is old enough to make a personal testimony of faith. Liturgically, baptism is effectively begun at the baptism of the infant and completed at the later event with a personal confession of faith. When we see infant baptism in this way, it includes celebration of prevenient grace and, at its later completion, a celebration of justifying grace.
Eucharist (Lord's Supper)
The function of the Eucharist would also not typically be considered in a conversation about prevenient grace or as a means of grace for those who are not justified (and, typically, baptized). This is also generally true for traditions that practice infant baptism. In these traditions, even if the theology of infant baptism promises justification (in some way), the baptized infants are not allowed to participate in the Eucharist until a later point of confirmation or confession, usually at adolescence (and the beginnings of individual decision/formation). In the early church, those who were not baptized were not even allowed to remain in the service when the Eucharist was celebrated. Celebration of the Eucharist was exclusively for justified/baptized disciples.
Here again, the broader understanding of means of grace (including the sacraments) and Wesley's understanding of the journey of salvation in dynamic and progressive terms allow a fruitful consideration of the Eucharist as it relates to prevenient grace. As we considered above, both practices of infant dedication and infant baptism envision the life of the maturing child as being a nurturing journey of/to faith. Participation in the Eucharist as a child can be seen as part of that nurturing journey. As the Eucharist provides "food for the journey" and faith formation for baptized adults, so we may understand it to function in a similar way for those at an earlier stage of the spiritual journey. This is not to simply affirm casual participation in the Eucharist by children. Parents carry the primary responsibility to ensure that the child's participation in the Eucharist serves to contribute constructively and meaningfully to their spiritual nurture. This responsibility (of both the parents and the congregation) merits careful and thoughtful consideration.
The celebration of the Eucharist, through its drawing, invitational power, can serve as a means of prevenient grace to enliven and encourage the response of repentance. As Wesleyans, we still affirm the primary focus of the Eucharist as the meal for Christ's disciples, while allowing a broader potential role as a means of prevenient grace.
Conclusion
God's work to seek and invite those who have not yet come to the point of repentance, faith, and justification is what we refer to as prevenient grace. The journey of faith for every believer is dependent upon God's gracious initiative and is fulfilled through our grace-enabled response. God uses many means of grace (including the sacraments) to seek and draw the lost to new life in Christ.
Carl M. Leth is former Dean of the School of Theology and Christian Ministry at Olivet Nazarene University.
Background Texts
Cheslyn Jones, Geoffrey Wainwright, Edward Yarnold SJ, and Paul Bradshaw, editors. The Study of Liturgy, Revised Edition. New York: Oxford University Press, 1992.
Geoffrey Wainwright. Christian Initiation. Richmond, John Knox Press, 1969.
John Wesley. John Wesley's Sermons. Edited by Albert Outler & Richard Heitzenrater. Nashville, Abingdon Press, 1991.
Kenneth J. Collins. The Scripture Way of Salvation. Nashville, Abingdon, 1997
Maddox, Randy. Responsible Grace: John Wesley's Practical Theology. Nashville: Kingswood Books, 1994.
Ole Borgen. John Wesley on the Sacraments. Grand Rapids: Francis Asbury Press, 1985.
Rob Staples. Outward Signs and Inward Grace: The Place of Sacraments in Wesleyan Spirituality. Beacon Hill Press of Kansas City, 1991.
The Works of John Wesley. Third Edition. XV Volumes. Beacon Hill Press of Kansas City, 1978. Volumes VIII & X.
Holiness Today, September/October 2020
Please note: This article was originally published in 2020. All facts, figures, and titles were accurate to the best of our knowledge at that time but may have since changed.
Public